Dear families,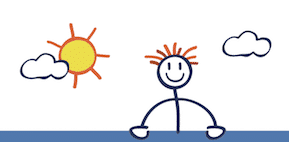 We are the Elephants class (P-3). Now that we have started the school year, we are having fun in class with Kelly Kangaroo, our new friend. Kelly is from Australia and she is teaching us different concepts, such as what boys and girls are.
One of the games we played to understand it and work with this new knowledge was dividing the class into two teams. Each boy and girl had a sticker: girls were wearing red stickers and boys green stickers. We had big circles (in red and in green) and we had to perform some actions that the teacher was saying out loud:
"Boys, please, jump!" and "Girls, please, clap your hands!"
We also loved to say "I am a boy/girl" showing our stickers! Enjoy our pictures and we hope to show you more adventures very soon!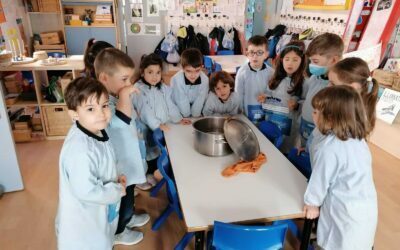 Recordeu, "El mar comença aquí, no tireu ni aboqueu res".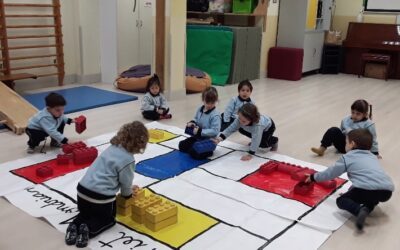 A partir dels seus colors, formes, línies, hem descobert un nou món ple de creativitat i imaginació.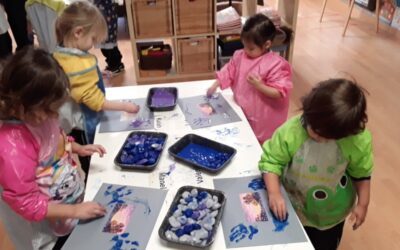 …i també ens emocionem i aprenem!!