Hello families and friends,
For this November blog post Miss Bea and I thought it would be a great idea to show you how well our English classes are going in all four P2 classes. The Esquirols, Granotes, Ocells and Cargols are fully enjoying them and learning so much! Everytime Miss Bea enters the Cargols' classroom for English time she is received with a bunch of smiles and laughter!
Also, when I go to any of the Esquirols', Granotes' or Ocells' classes, I am welcomed by so much energy and excitement! It really is a total delight for our little ones to have 30 minutes of English with Mr. Ducky every day!
As you know, our TET method consists in a great part of a daily routine where we salute everyone singing "Hello Ducky", then we ask how the weather is today, review the colors of the rainbow and finally, work on our emotions with "If You Are Happy and You Know It". These songs are the first the children get to learn, and they love them! In the following video you will see for yourselves….Enjoy!!
Until next time!!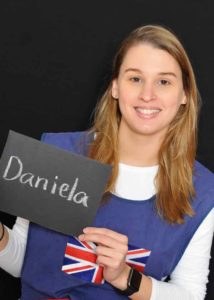 Miss Daniela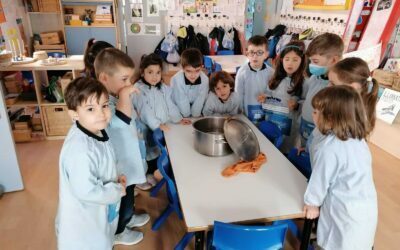 Recordeu, "El mar comença aquí, no tireu ni aboqueu res".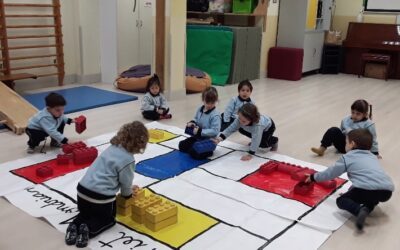 A partir dels seus colors, formes, línies, hem descobert un nou món ple de creativitat i imaginació.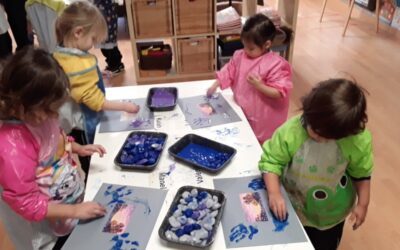 …i també ens emocionem i aprenem!!