Hello families and friends,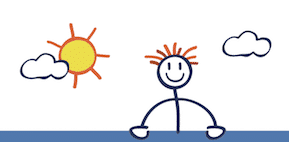 Today we celebrated Halloween in Magnòlia! Our school got invaded by witches, pumpkins, spiders and ghosts! But don't worry, they were not scary!
This morning Miss Daniela passed by the classes of the Cangurs, Dofins and Tortugues to sing a few Halloween songs to celebrate with the little ones….meanwhile, the Elefants, Cavalls and Girafes went trick or treating with Miss Mia and Miss Mercé….all of them got a delicious chocolate bar to eat later…yummy!
In the afternoon we all celebrated with a party where we sang, danced, laughed and heard a Halloween story told by the teachers…look at the pictures and see for yourself!
Happy Halloween!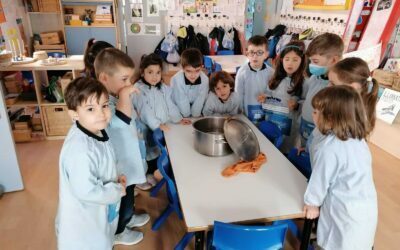 Recordeu, "El mar comença aquí, no tireu ni aboqueu res".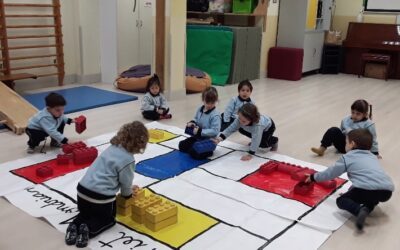 A partir dels seus colors, formes, línies, hem descobert un nou món ple de creativitat i imaginació.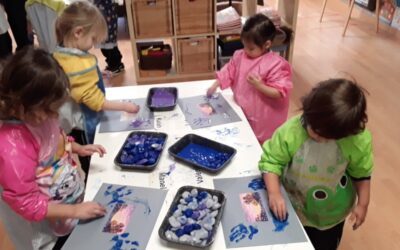 …i també ens emocionem i aprenem!!