Hello dear friends and families,
These last days with the help of Mr. Ducky, we have been learning about the animals, through songs and games, imitating their sounds and movements.
We have also met a friendly Spider called "Itsy Bitsy", mimicking its movements with our hands, it's been a lot of fun watching her climb on top of us 🙂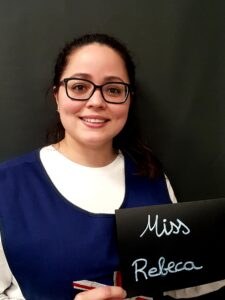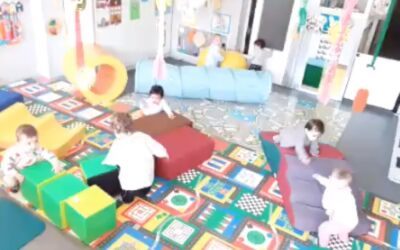 Superem obstacles i ens hi divertim tots plegats!!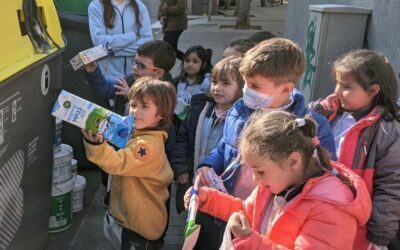 Cal tenir molta cura del nostre planeta!!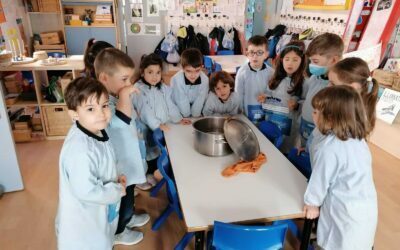 Recordeu, "El mar comença aquí, no tireu ni aboqueu res".