Dear families,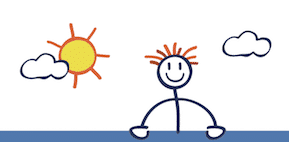 We are the Horses (P-4) and we would like to show you our daily routines in a video that we have prepared.
From the beginning of the school year, we have been practicing the main questions and answers of the routines: looking for our friend Flash Fox, greeting people, asking how they feel, the weather, the days of the week… and much more!
You can see the result in this video.
We hope you like it!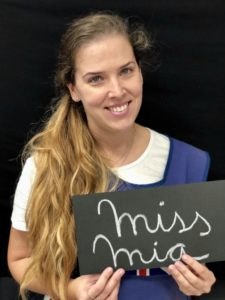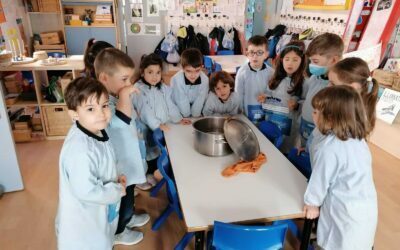 Recordeu, "El mar comença aquí, no tireu ni aboqueu res".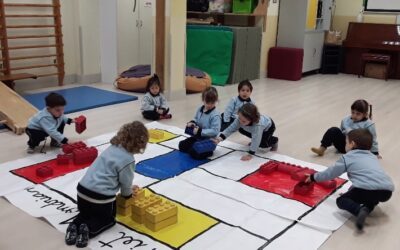 A partir dels seus colors, formes, línies, hem descobert un nou món ple de creativitat i imaginació.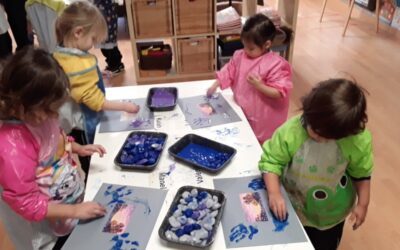 …i també ens emocionem i aprenem!!