Dear families and friends,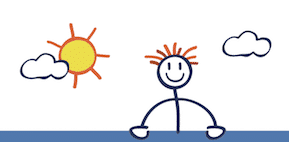 We are more than happy to share with you some of the most important and special moments about our English classrooms. Our Elephants and Horses become increasingly comfortable playing, speaking and working in English. 
As you can see, our Elephants enjoy listening to Kelly's storytellings and being part of history; one of the most funny moments was when our Elephants became cats and dogs as the main characters of the history.
Horses are learning the name of Flash Fox's toys. Also they enjoy playing with different kinds of toys in the classroom. 
We sincerely hope that you find pleasure in this blog.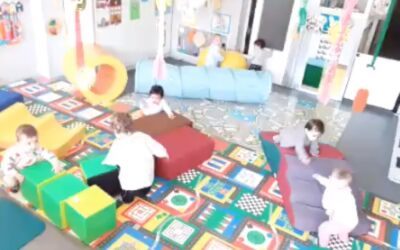 Superem obstacles i ens hi divertim tots plegats!!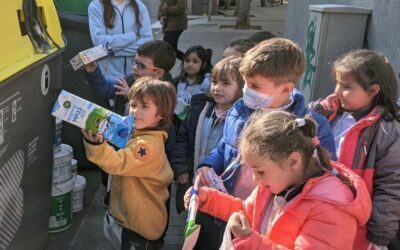 Cal tenir molta cura del nostre planeta!!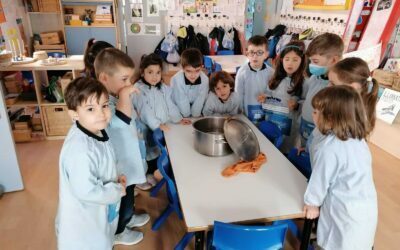 Recordeu, "El mar comença aquí, no tireu ni aboqueu res".