Families and friends
March, April, half May. Spring has arrived at Magnòlia loaded with tons of energy, happiness, ideas, songs, games, surprises, work, laughter and plans. In that sense, nothing has changed.
Our children go on learning following the school's amazing original plan. Miss Mercè and Miss Claudia delighted to be part of the magic of the 3rd and last trimester of one more unforgettable course. Enjoy the new selection of photos!
Elephants, Horses, Giraffes: a warm applause to all and each of you!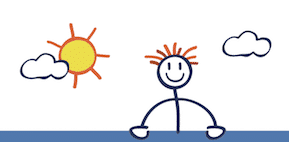 Miss Mercè, Miss Claudia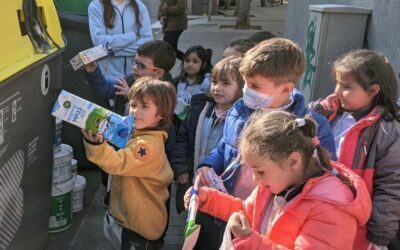 Cal tenir molta cura del nostre planeta!!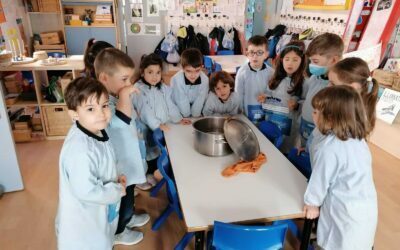 Recordeu, "El mar comença aquí, no tireu ni aboqueu res".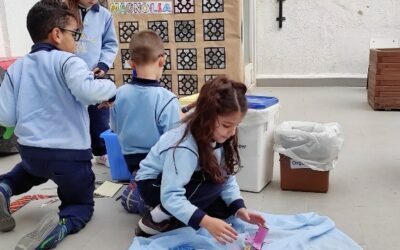 Ens hem convertit en mags, com en Harry Potter!!