Families and friends,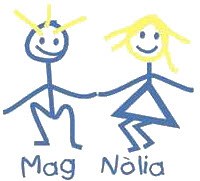 TET has arrived to Magnòlia! A bunch of new friends have visited the school this morning and they are here to stay! We have met Mr. Ducky, a very naughty duck that loves hidding around the class.
We ave also met three new characters: 'Angry', who is color red and always stompping; 'Happy,' who likes to clap his hands; and 'Sad', who cries a lot and is color blue!
The next few months will be full of surprises: new songs, new dances, new puppets and a new way of learning English! Most songs also combine ASL, which is one of the many tools of TET for our Little ones to learn English.
Want to know which songs we have learnt today? Take a look!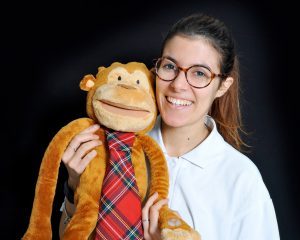 Jackie