Hello families and friends,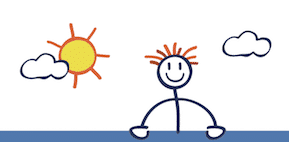 We would like to show you a little bit about what we have done in our P2 classes these past few weeks at school!
We had the Halloween party where we sang and danced like skeletons and painted pumpkins and ghosts, what a way to celebrate and learn about the Autumn season! 
And now that Winter is coming soon we are learning about the different and upcoming seasons, introducing new colors and yummy fruits! We are also learning about numbers in a fun and easy way, through songs, rhymes and chants from TET with the help of Mr. Ducky. 
See you next time !!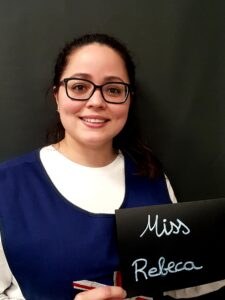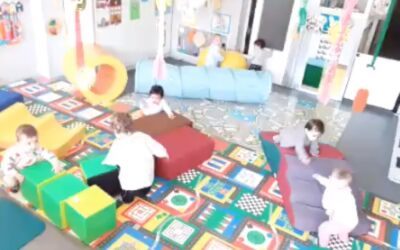 Superem obstacles i ens hi divertim tots plegats!!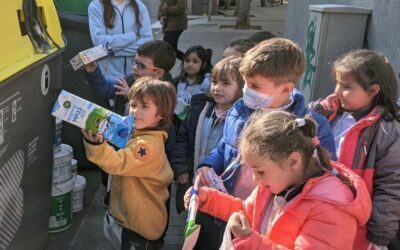 Cal tenir molta cura del nostre planeta!!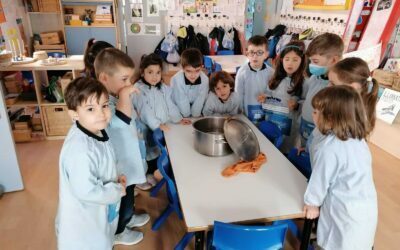 Recordeu, "El mar comença aquí, no tireu ni aboqueu res".