Families and friends,

English Playground is a moment for having fun and enjoying ourselves while taking a break from our daily routine.
During our playground time we play loads of both new and traditional English games; we use our huge sandbox to draw; we pretend to be crocodiles and little fish; we run around playing "Duck, duck. Goose!" and all of it in ENGLISH! It is the perfect time to relax, play and learn grammar structures and practise our pronunciation.
Everyday is a chance to experience something new by the hand of our English teachers and our friends. We love to be part of such a joyful time and we cannot wait to see what new games we will learn on the upcoming months!  There is one thing we know for sure and that is that they will make English Playground even more exciting!
See you very soon!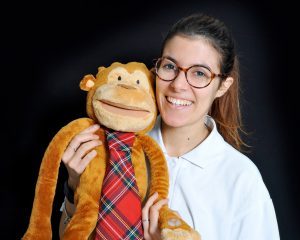 Jacquie